In today's digital landscape, businesses are constantly challenged to meet the ever-evolving needs of customers. The implementation of user-friendly Frequently Asked Questions (FAQ) interfaces and Artificial Intelligence (AI) & bot-powered search libraries have proven to be a game-changer, backed by compelling research data and real-world use cases.
The Cornerstone of Efficient Support
Research conducted by Forrester Consulting highlights that 67% of customers prefer self-service options over speaking to a company representative. This preference has driven businesses to invest in user-friendly FAQ solutions, enabling customers to find quick answers independently and at their convenience.
One notable use case is Amazon's Help & Customer Service section. Through a well-organized FAQ interface, Amazon provides customers with instant access to a wide array of topics, reducing the need for direct customer support. This approach has significantly improved customer satisfaction while optimizing Amazon's support resources.
Revolutionizing Customer Search Experiences
According to a study by Accenture, 64% of customers believe that businesses should respond to their needs in real-time. AI & bot-powered search libraries address this demand by providing lightning-fast and personalized search results.
An exemplary use case is the integration of AI-powered chatbots by Sephora, a leading cosmetics retailer. Sephora's chatbot analyses customer preferences and past purchases, offering personalized product recommendations while also providing customers with a range of related information based on words used during the search. This approach not only enhances customer satisfaction but also boosts sales by 8.4%.
Fusing Efficiency and Tailored Customer Support for Success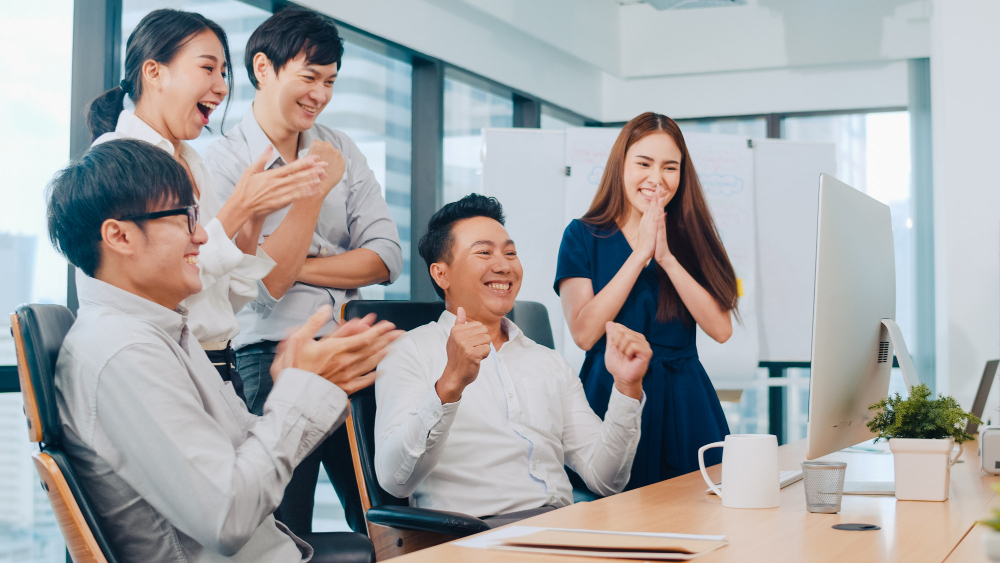 Research by McKinsey & Company indicates that businesses utilizing tech solutions witness a 20-25% reduction in customer service costs. Furthermore, companies providing personalized customer experiences observe a 10-15% increase in revenue growth.
A prime example of this synergy is seen in the partnership between Shopify and IBM. By integrating AI-powered search libraries into Shopify's platform, businesses have experienced a 50% increase in customer engagement and a notable 30% increase in sales.
In conclusion, the fusion of user-friendly FAQs and AI & bot-powered search libraries are not merely theoretical; it is a proven strategy employed by various industry leaders to enhance customer satisfaction, reduce costs, and drive revenue growth. As businesses navigate the digital age, leveraging these tools backed by research data and real-world success stories becomes paramount.
Embrace these technologies today through Ventana, and contact us today for a free consultation to join the ranks of businesses revolutionizing customer experiences in the digital era.