The digital communications landscape is constantly evolving at a rapid pace, and as such staying ahead of the curve is crucial for enterprises aiming to achieve success. As businesses strive to understand their customers better, foster collaboration among teams, optimise performance, and make informed decisions, gaining access to insightful reports is revolutionising the way businesses operate. These reports empower businesses to gain valuable insights, track crucial metrics, and make data-driven decisions that drive growth and success. In this article, we will explore its application and highlight potential benefits for businesses across various industries.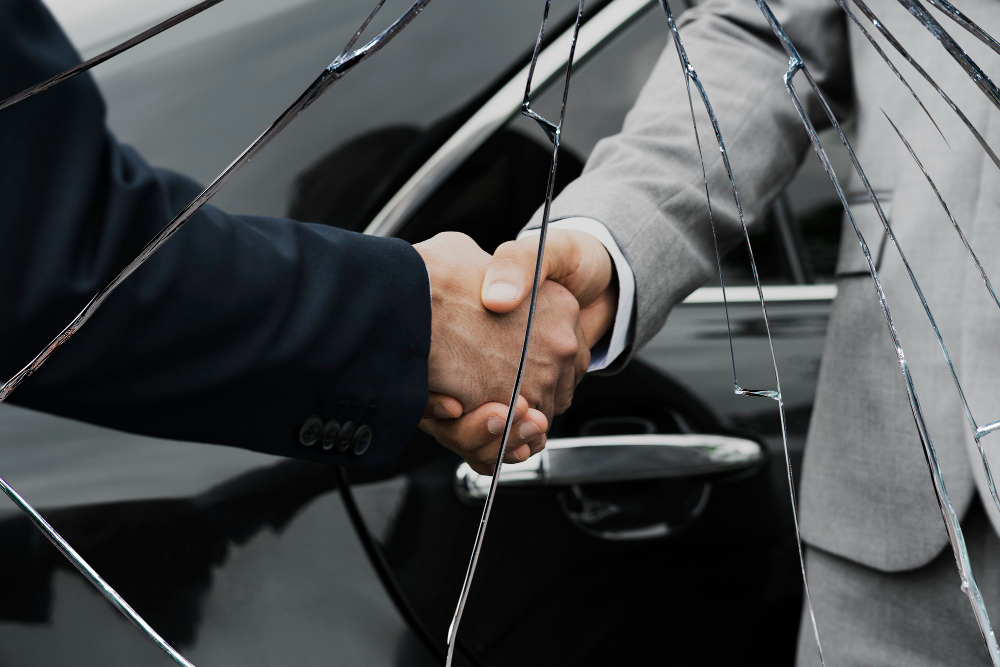 Identify Deal Breakers
Understanding the customer's digital journey is pivotal to tailoring products and services that meet their needs. Insightful reports provide businesses with the ability to analyse customer interactions, identify pain points, and evaluate the effectiveness of their approach as part of improving sales conversion rates. According to a study conducted by McKinsey, enterprises that prioritise understanding customer journeys have the potential to increase customer satisfaction by 20% and boost revenue by up to 15%.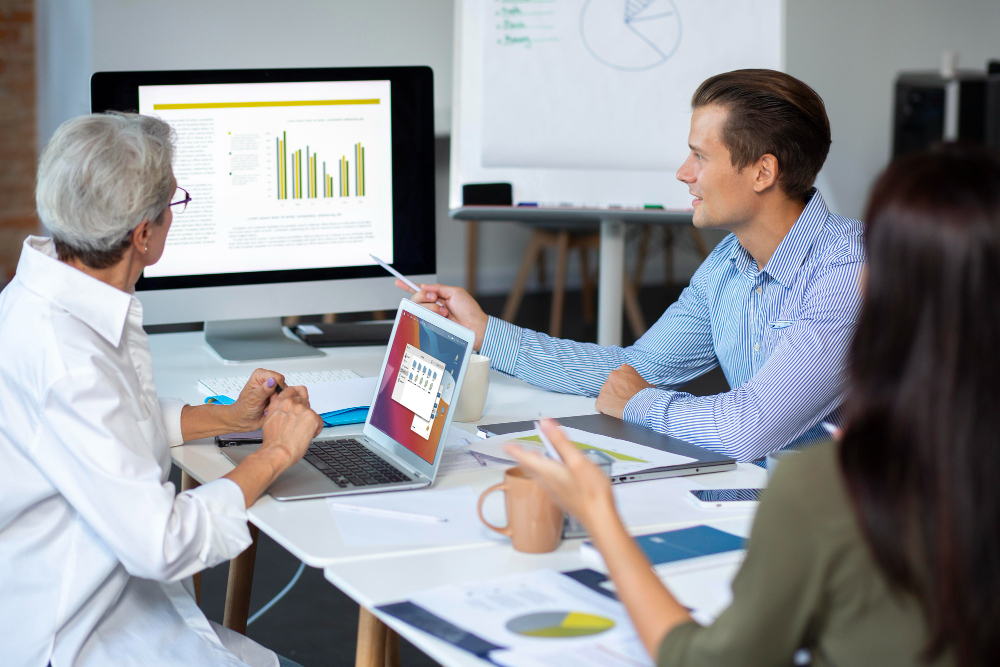 Incident Monitoring
Effective communication is the cornerstone of successful teamwork while having access to insightful reports enable businesses to promote greater accountability across teams. Research by The Economist Intelligence Unit found that 70% of executives believe that improved communication and collaboration across teams would significantly improve company performance. By monitoring incidents, response times, and resolution rates, businesses can identify workflow bottlenecks, operational blind spots as well as areas for improvement within their day-to-day operations.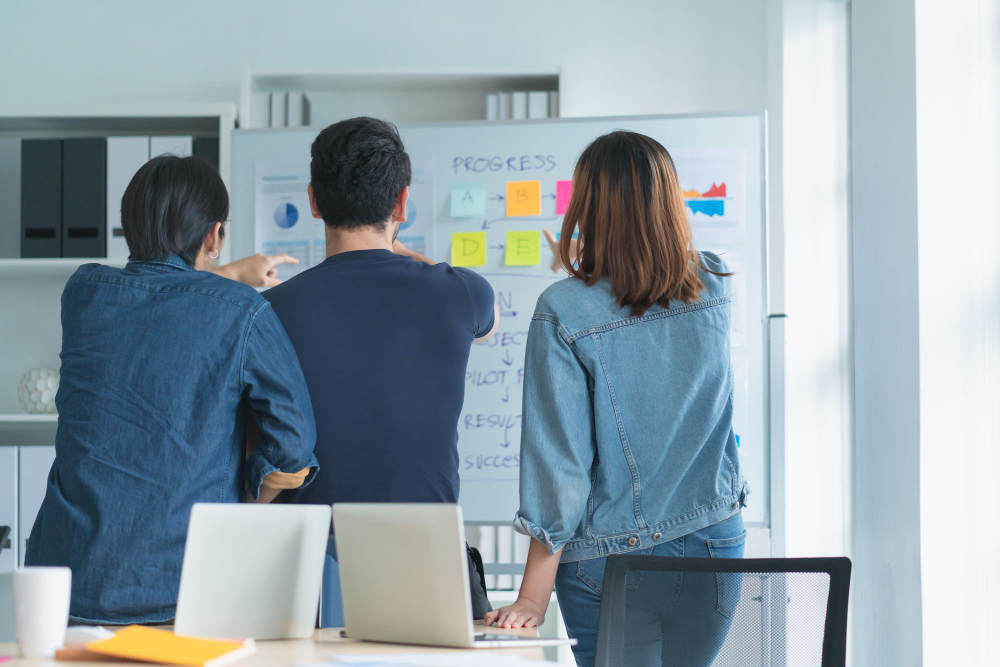 Performance, Productivity & Resource Planning
Insightful reports offer businesses an invaluable resource for evaluating performance, productivity, and resource planning. According to a study conducted by Harvard Business Review, enterprises that use data-driven insights for decision-making are 5% more productive and 6% more profitable than their competitors. By providing comprehensive data on key performance indicators (KPIs), organisations can measure individual and team performance, identify trends, and optimise resource allocation.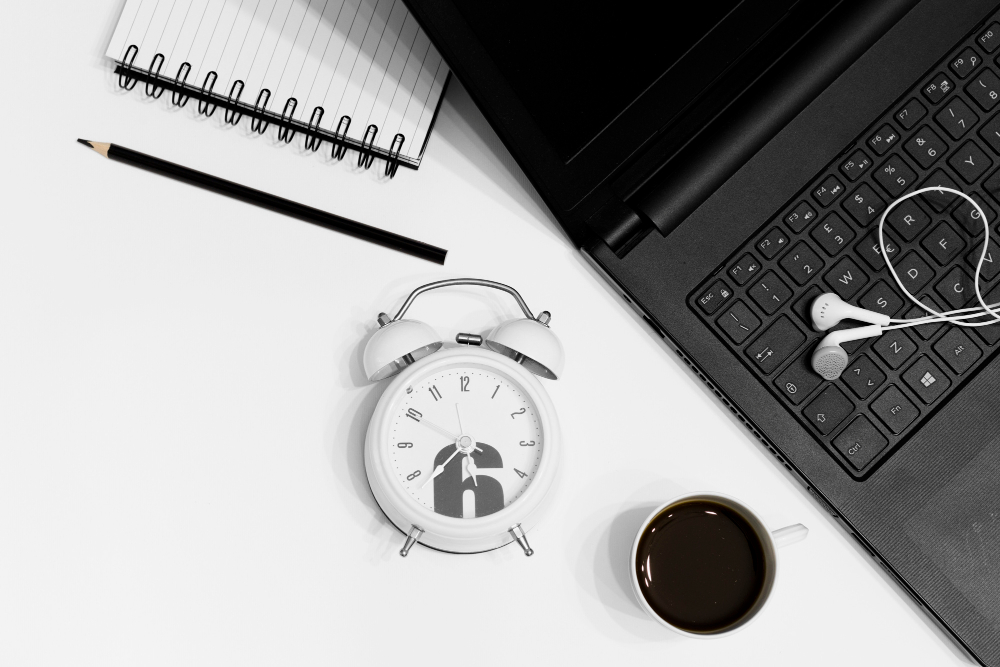 Live Dashboards
Delayed information will undoubtedly hinder decision-making processes and causes enterprises to be less agile. The most effective way to address this common challenge is to have insightful reports that reads into live data. According to a report by Aberdeen Group, businesses that use real-time analytics are able to respond to issues and opportunities 10x faster than their competitors. This dynamic information empowers businesses to stay ahead of their competitors, respond quickly to emerging trends, and make timely adjustments to their strategies.
The era of digital communication continues to grow in presence as well as value. Leveraging data is key to achieving business success and having the keys to insightful reports serve as a game-changer for enterprises. Research evidence strongly supports this notion, including helping increase customer satisfaction and revenue growth through understanding customer journeys. Furthermore, it also improves company performance as a whole through enhanced collaboration, elevating productivity through data-driven decision-making, enabling shorter turnaround time for solving issues and capitalising on opportunities through real-time analytics.
As businesses embrace the power of insightful Reports, they gain strategic competitive edge for the present as well as the future. Dial in to success and take control of your enterprise's destiny by adopting Sage42's latest digital communications platform, Ventana. Enjoy a free consultation by contacting us today as our team eagerly anticipates the opportunity to help elevate your enterprise to new heights.